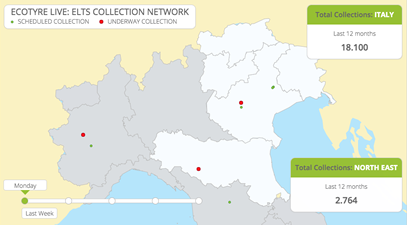 Collections map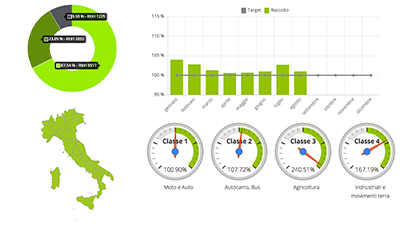 Month-by-month collection data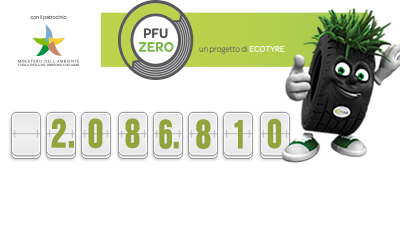 PFU Zero Project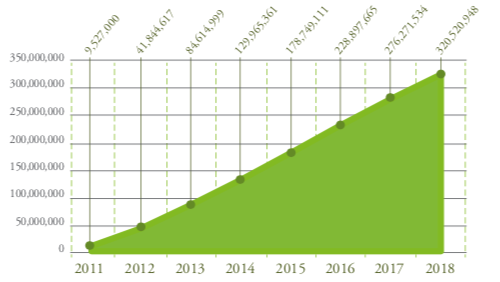 Highlights
All the information about EcoTyre and its activities during the last year
4 October 2019

Latest Actions
Extraordinary ELT collection on the island of Lampedusa
ECOTYRE FACTS & FIGURES
0
kg of ELTs collected since 2011
ABOUT US
EcoTyre is a consortium that deals with sending end-of-life tyres for appropriate treatment and recovery on behalf of over 700 members. It has been active since 2011. Its headquarters are in Vinovo (near Turin) but it operates nationally, guaranteeing free collections of ELTs from over 10,000 collection centres. It also makes extra-ordinary collections of fly-tipped ELTs and runs environmental awareness campaigns.
MEMBERS
The real strength of EcoTyre resides in its members, a diverse yet cohesive mix of organisations ranging from small artisans and Italian resellers, to large international industrial groups. EcoTyre is made up of members who carry out their business with passion and demand the same passion from the consortium to which they delegate part of their work.
The fact that EcoTyre has always been the leading consortium in the ELT sector in terms of the number of its members, and has grown steadily over time, demonstrates the trust that has been placed in it and its services have been delivered with the right balance of efficiency and cost-effectiveness.
Today, EcoTyre has 775 members. Below you can see the full membership list.
VISIT YOUR DEDICATED AREA
Learn about the management system for ELTs and how you can help protect the environment.
Reserved area - quickly deal with administrative tasks online.
EcoTyre is always looking to work with reliable partners in logistics and recycling sectors.
If you manage an accredited collection centre - request collections or manage your orders.
PARTNERSHIP